06.12(Wed) 14:20-15:00 International Convention Hall A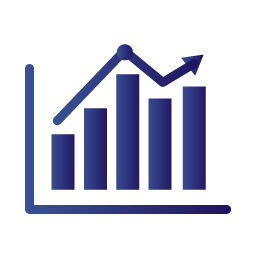 Identity & Access Management in the modern age.
Artificial Intelligence, robotics and automation are gaining speed in the modern workplace. Driving digital transformation for many enterprises it results in a 10x growth in machine identities. In this session, we'll discuss how to best protect your machine identities.

Remme
Product owner
Sid Desai