06.12(Wed) 10:30-11:10 International Convention Hall A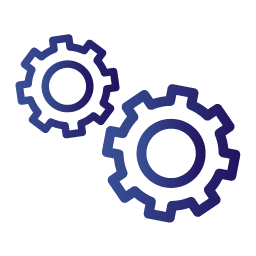 Huawei Enterprise Network Solution and Advanced User Case
Enterprises must accelerate their business with Digital transformation, and IP network is considered as one of the most important technology.
There are 3 challenges to make it success.
- Quick Delivery for Service: To do that, IP network should be more open and automated
- Easy Maintenance: To do that, prediction capability based on the past telemetry data should be improved
- Maximum Availability: To do that, the procedure of network operation should not be relied on a personal effort

Huawei provide the solution called ABCD, it means AI, Bigdata, Cloud and Digital Twin, makes new network architecture.
This is not just a vision, some global companies have already started to use it.

Participants of this session will get the strategy and advanced user case of Huawei enterprise network solution.

Huawei Technologies Japan
Chief Architect Network Solution & Sales Department Enterprise Business Division
Keiichi Takagi